COMMERCIAL PHOTOGRAPHY
Upscale Photography
Pictures are instant language in a fast moving world.

COMMERCIAL PHOTOGRAPHY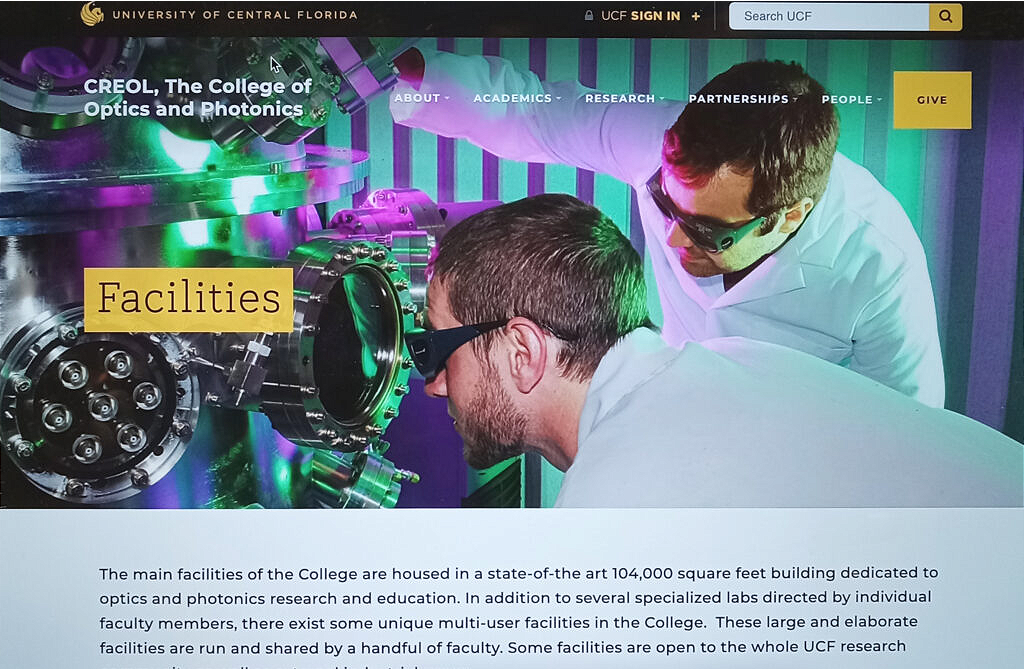 CORPORATE COMMERCIAL IMAGERY TODAY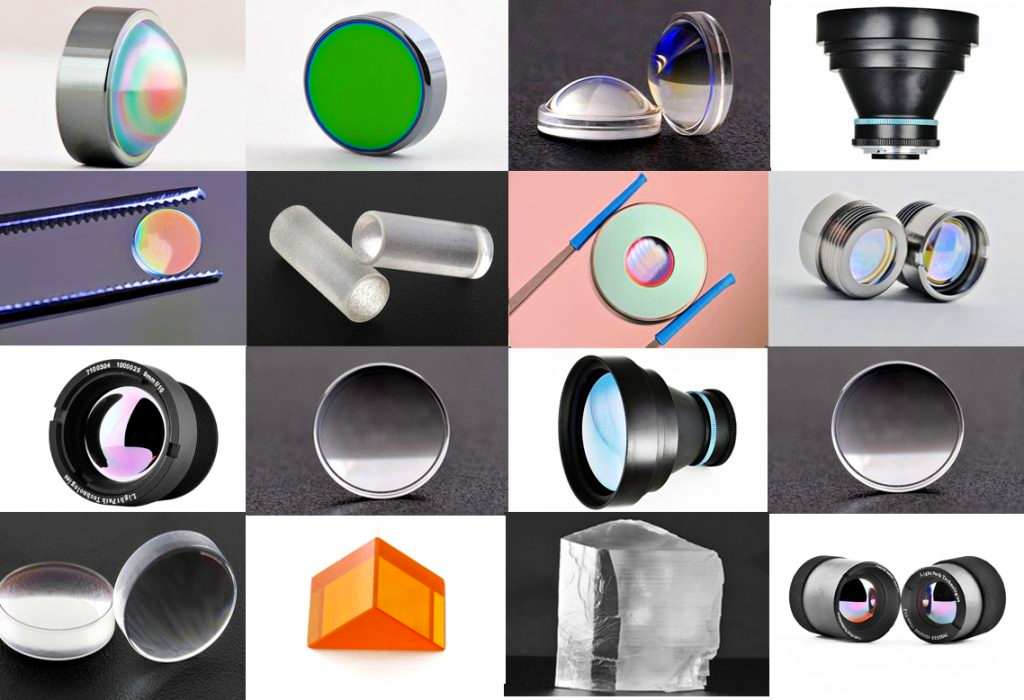 Photography must not forget to stay constantly alive by adapting to the needs of every client to show their company in the modern world we live in today, especially as the world moves so fast, pictures are instant language.-Jacque

From the start the most important task is to accomplish the perception, the idea and the essence of what the client wants to convey in pictures. The idea and the essence of the company rather than proposing older images to represent them.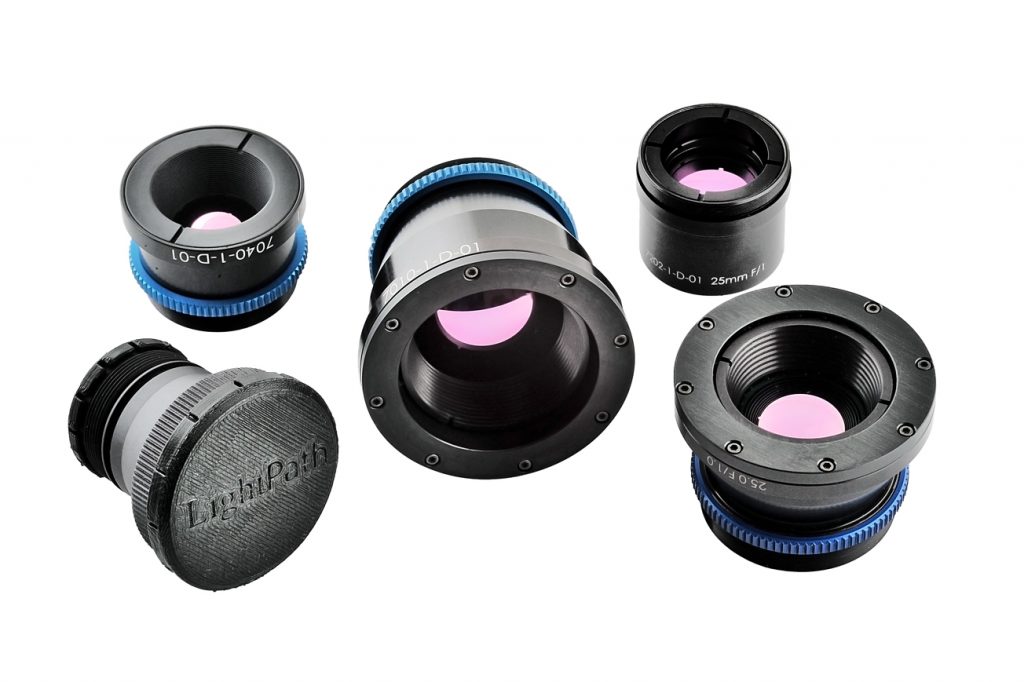 Product photography utilizing an on location studio set-up. Light Path Technologies, Orlando, Fl.

.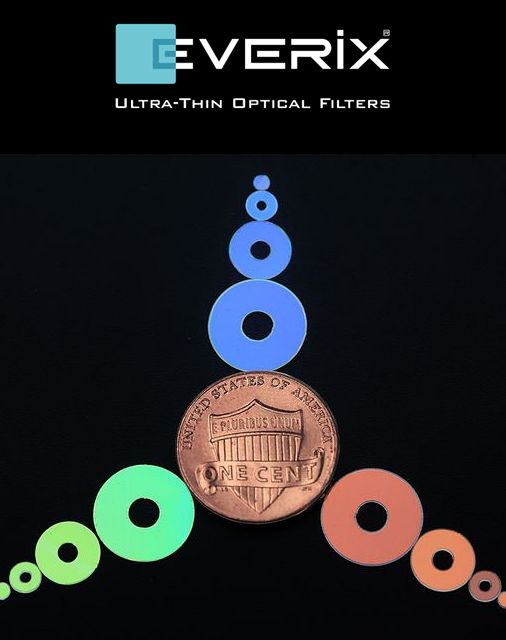 The pictures on this page are designed within what the client requests and their company culture.
Style products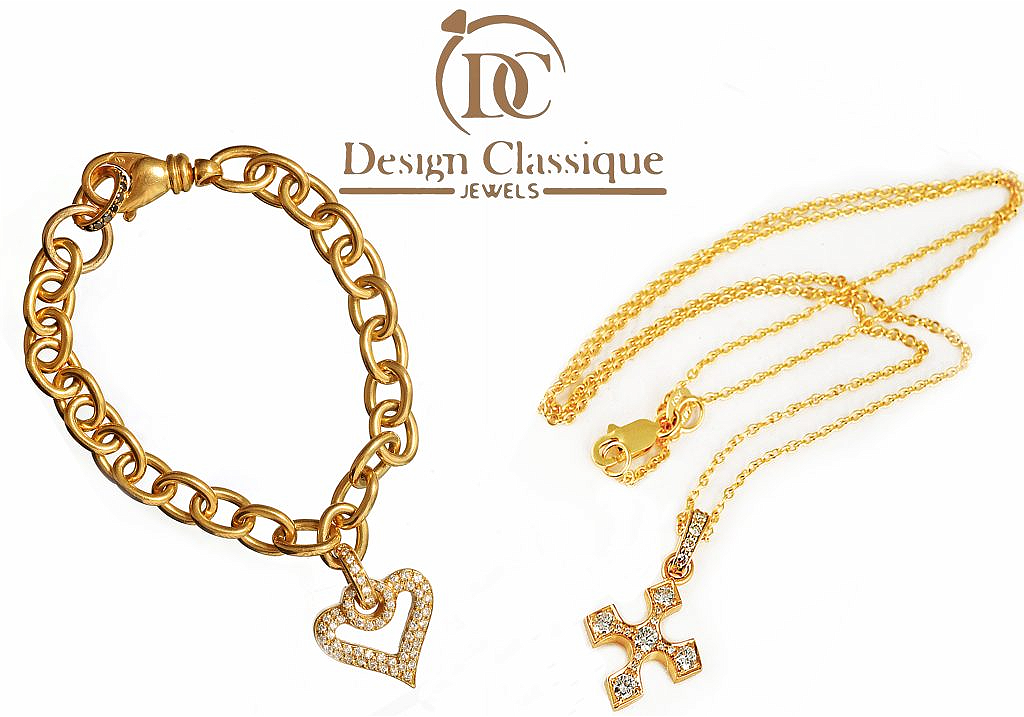 Jeweler-Park, Ave. Winter Park, Fl.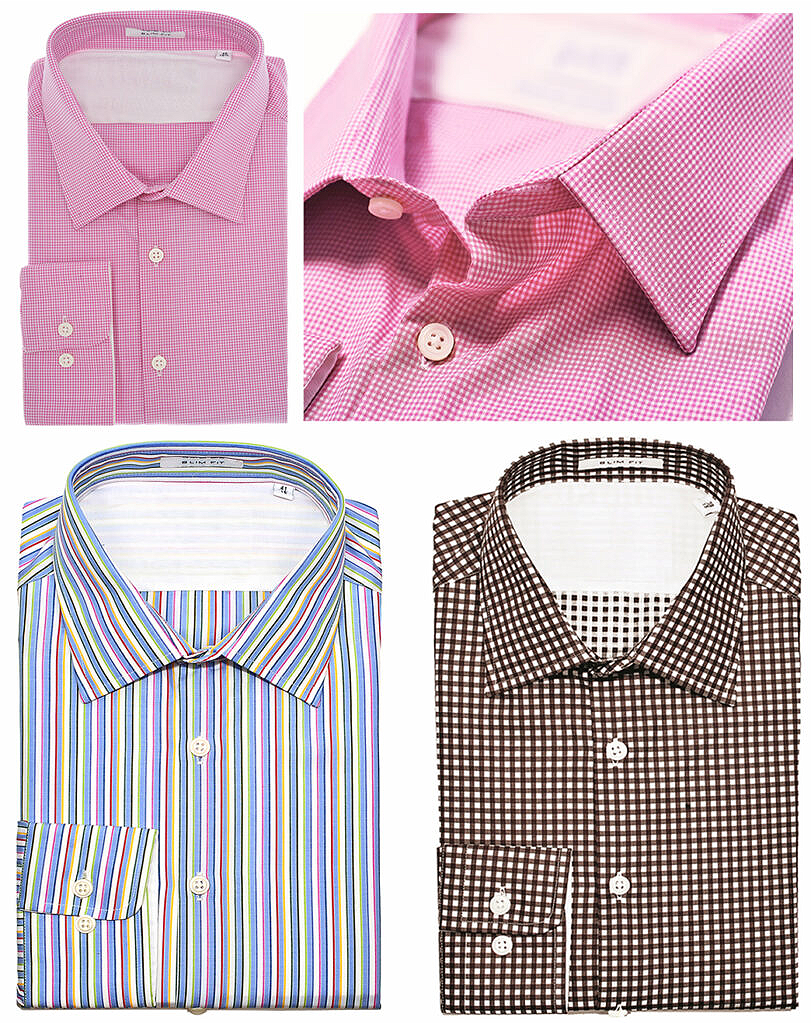 Book covers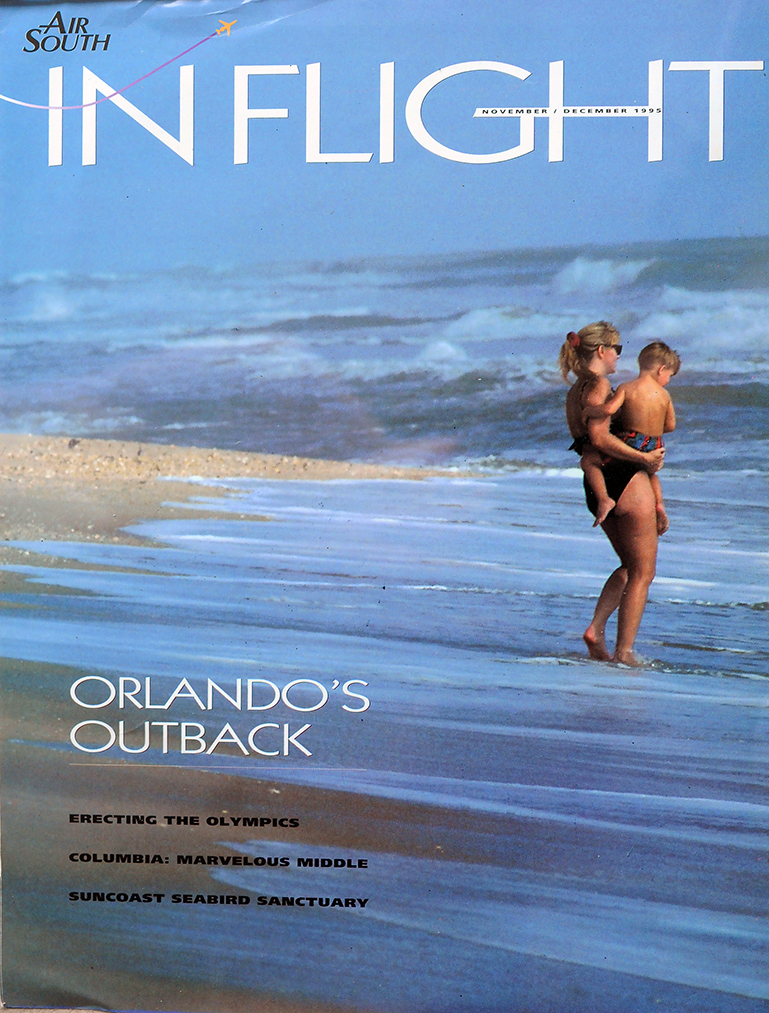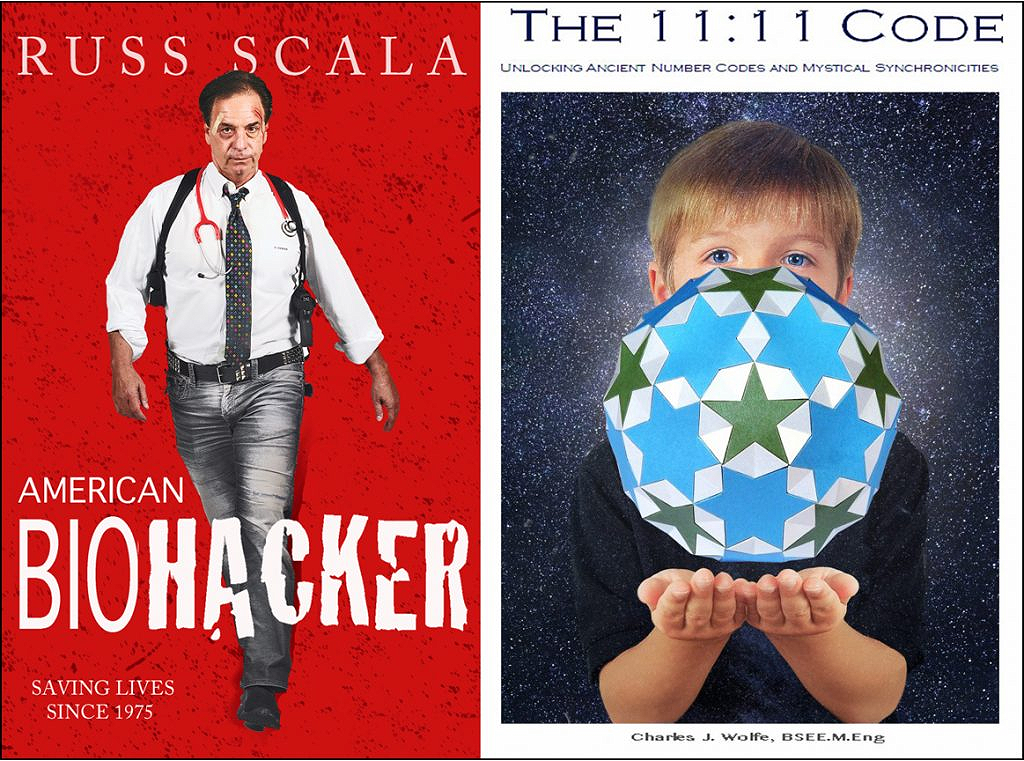 Book Covers-Amazon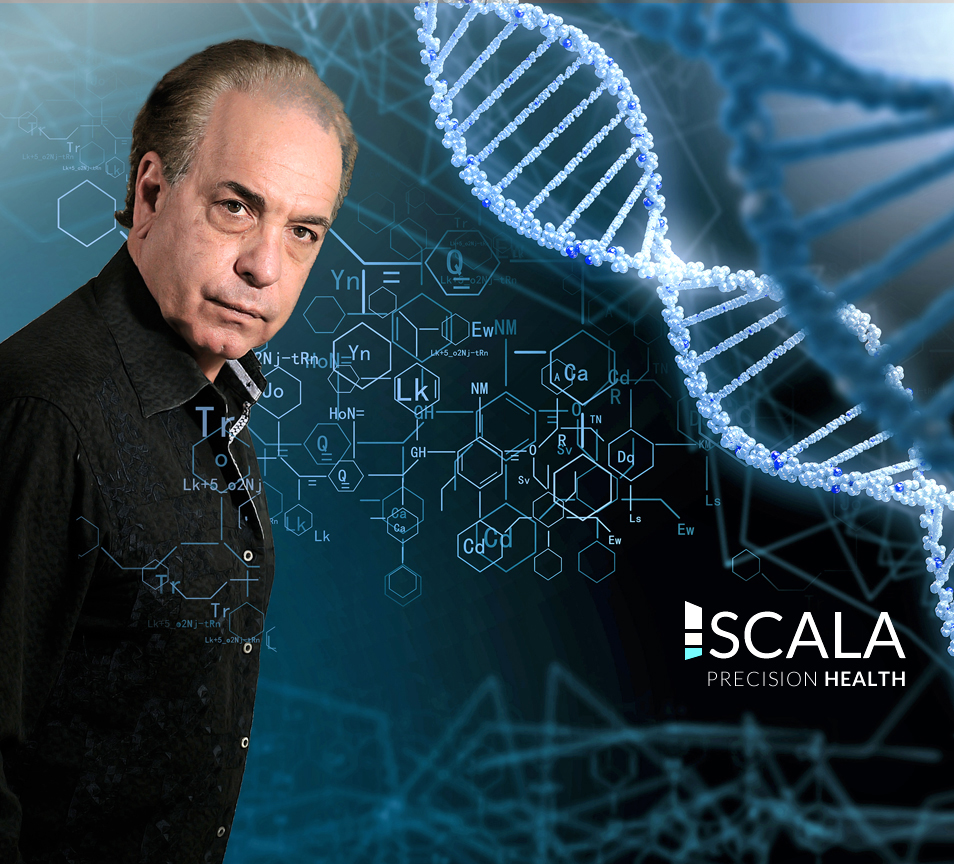 Website picture with inset portrait for the company
Food photography
FOOD PHOTOGRAPHY

PHOTOGRAPHY FOR THE GREAT AMERICAN COOKIE COMPANY FOR THEIR PACKAGING WITH A DRAFT LAYOUT, PHOTOGRAPHED IN THE FACTORY, ROCKLEDGE, FL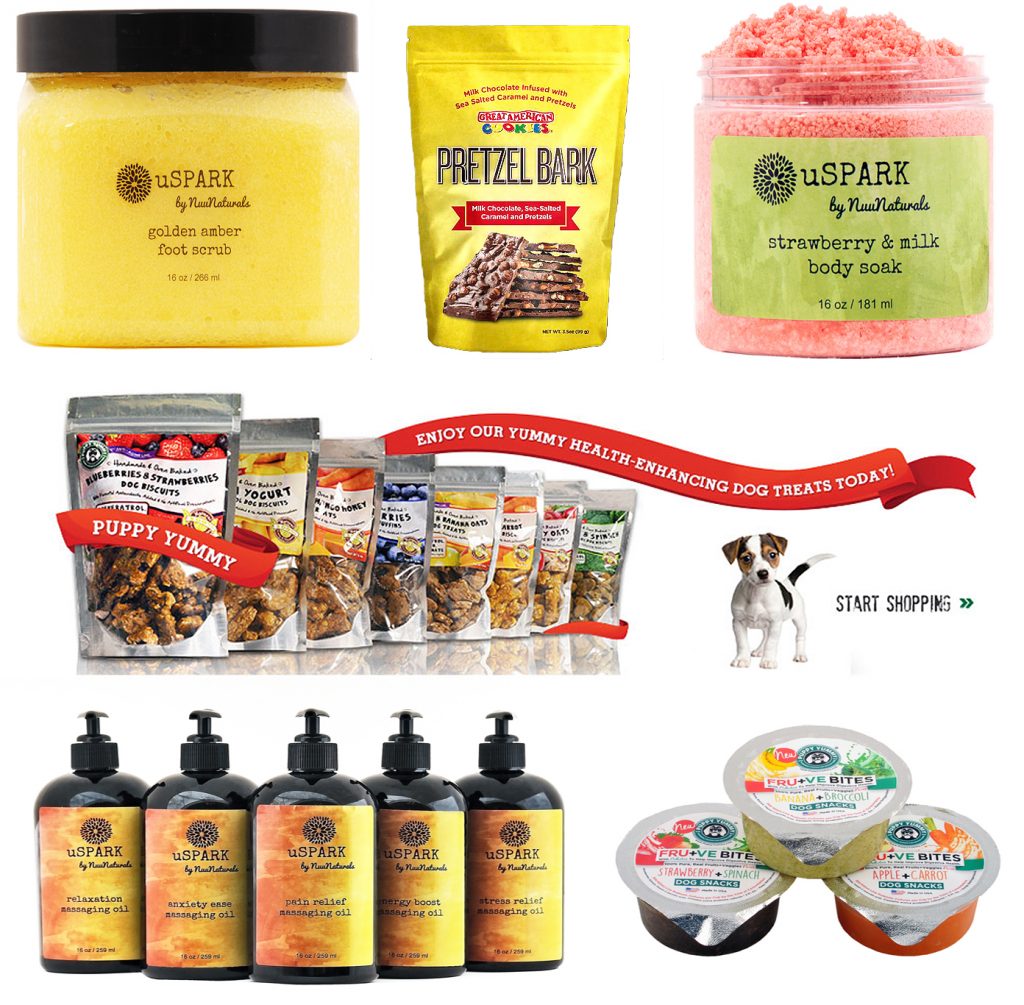 Commercial photography utilizing a location studio set-up with Swiss strobe lighting, backdrops, fill lights and support staff as needed for any project.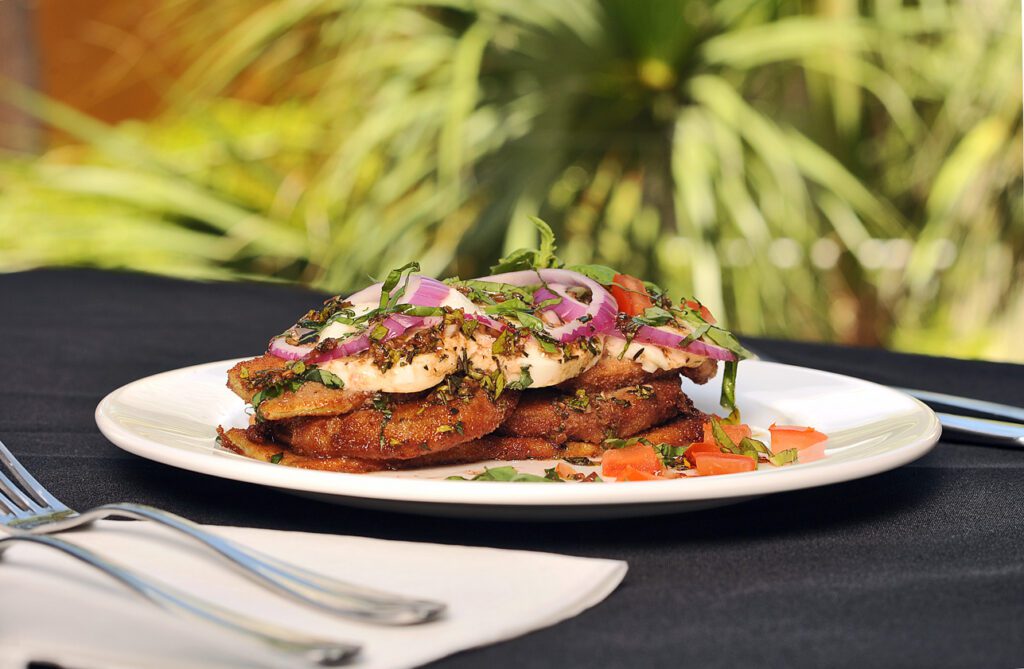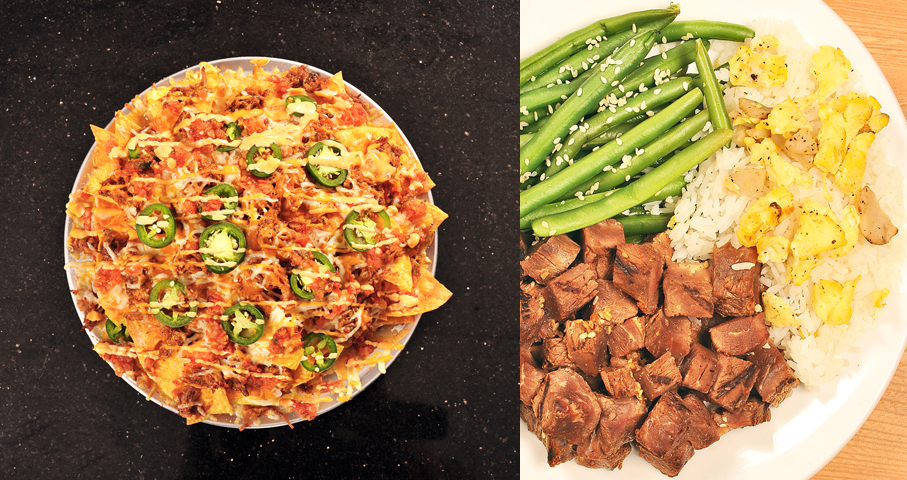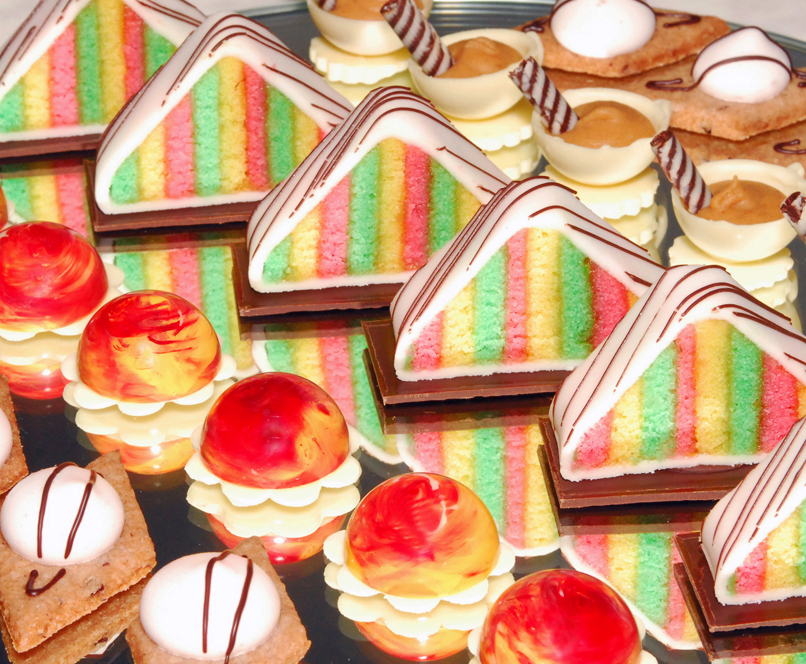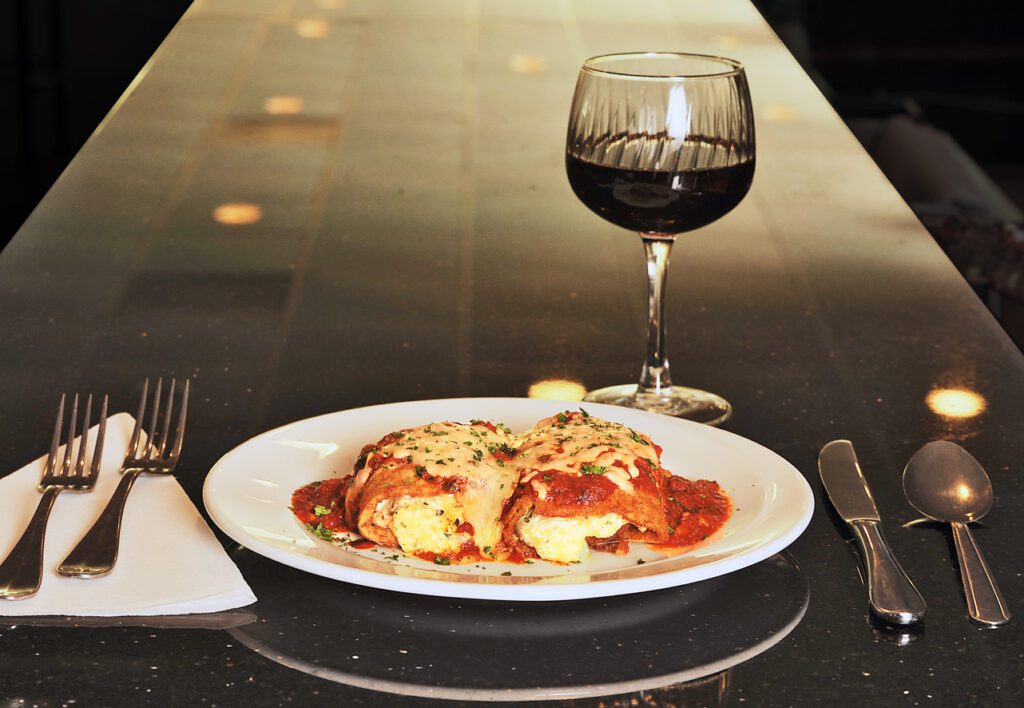 Lab & technical photography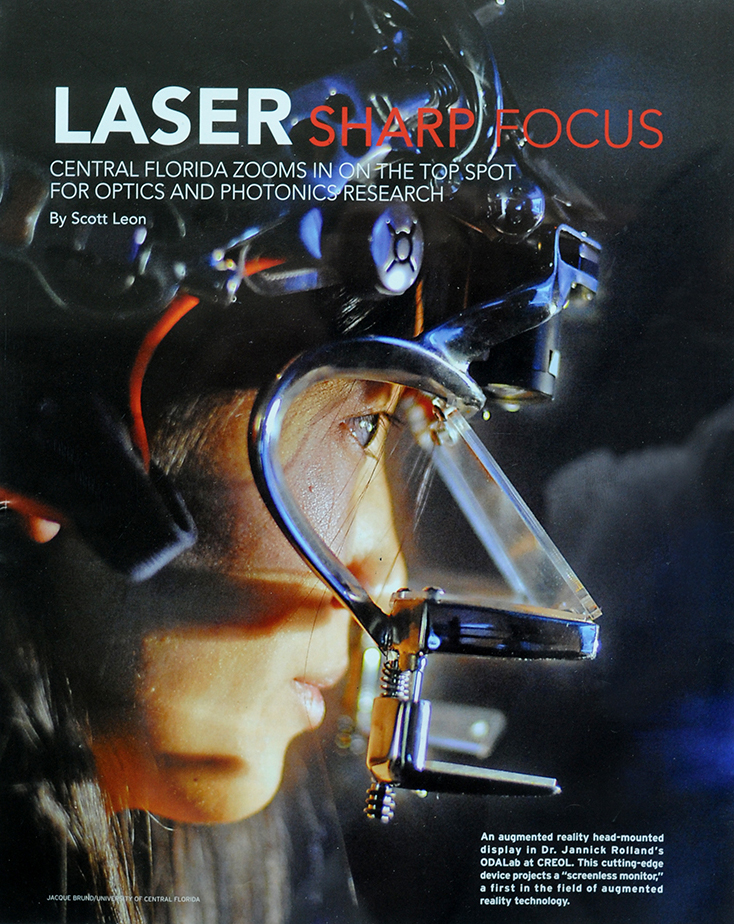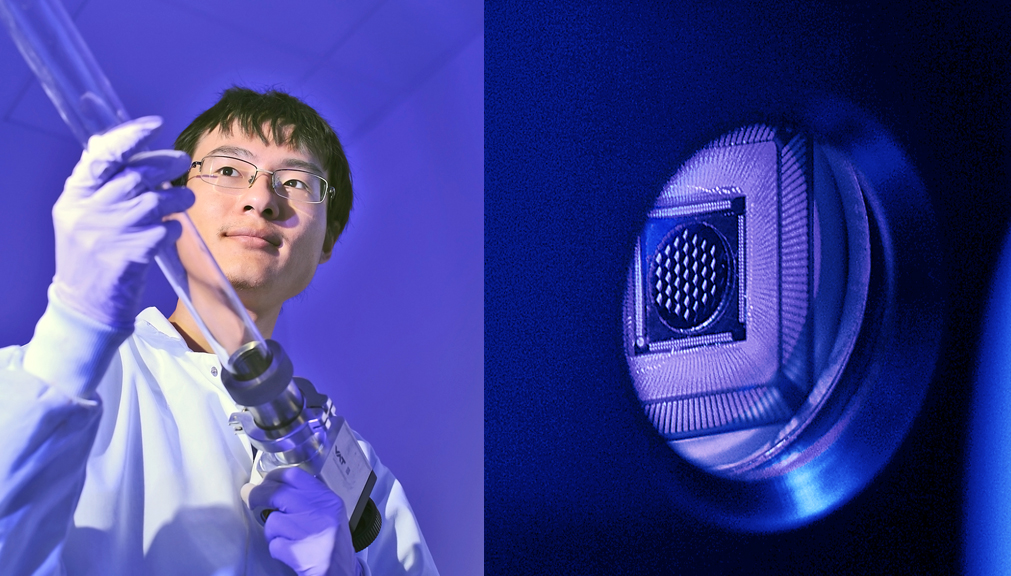 Center Research & Education in Optics and Lasers, UCF, Orlando,Fl.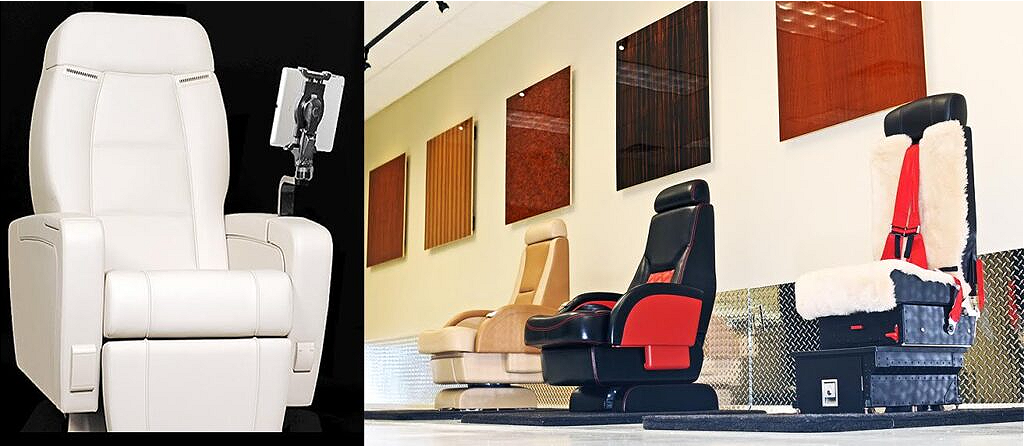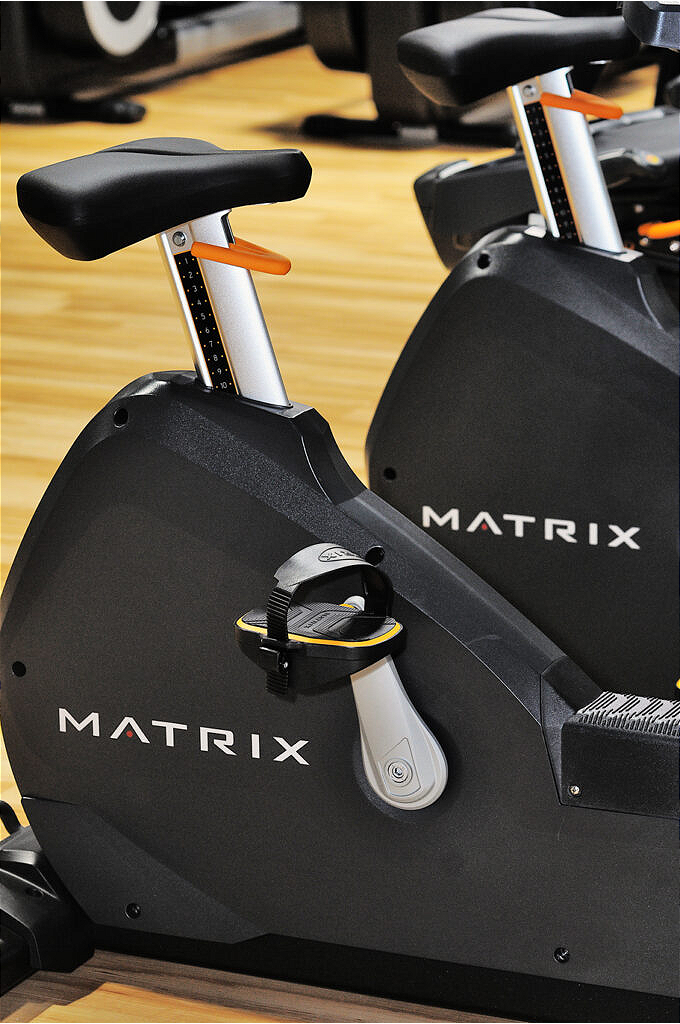 Real estate
COMMERCIAL REAL ESTATE & ARCHITECTURAL PHOTOGRAPHY
Commercial real estate & architectural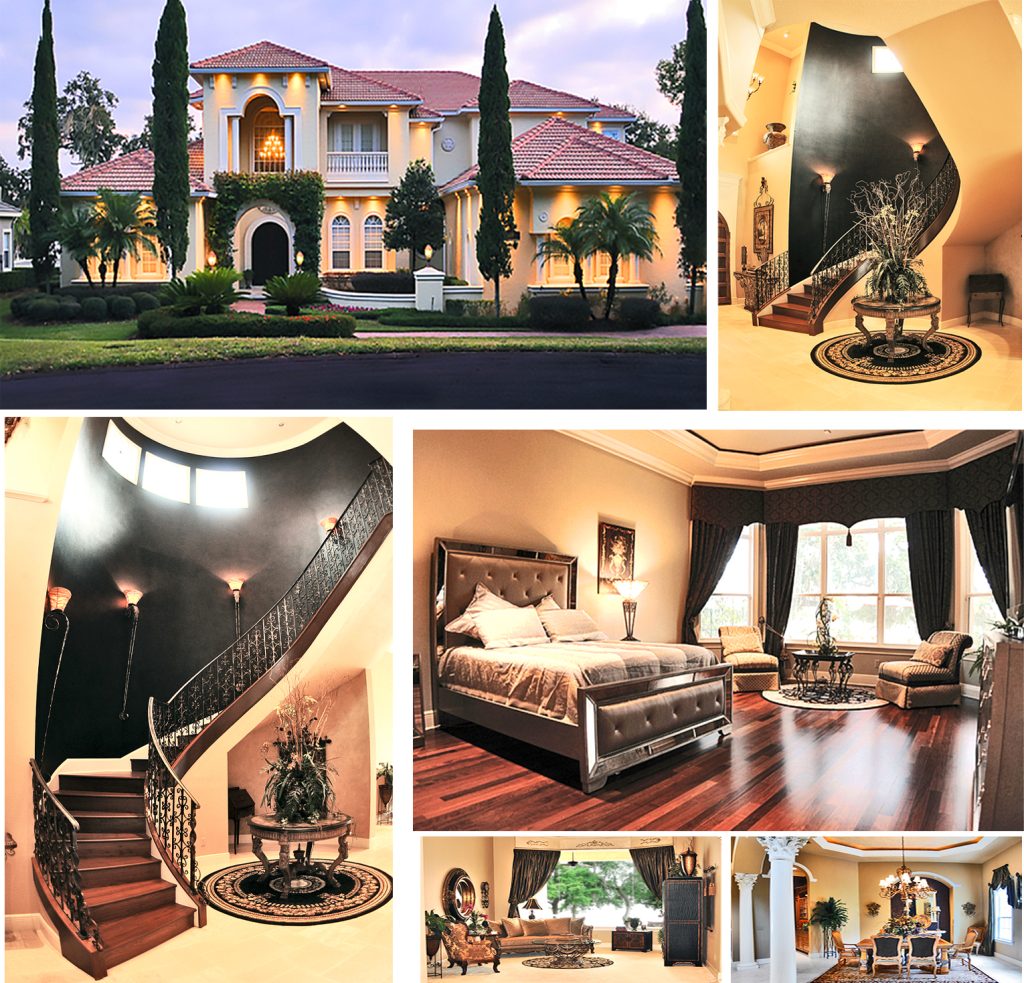 Mansion, Maitland,Fl.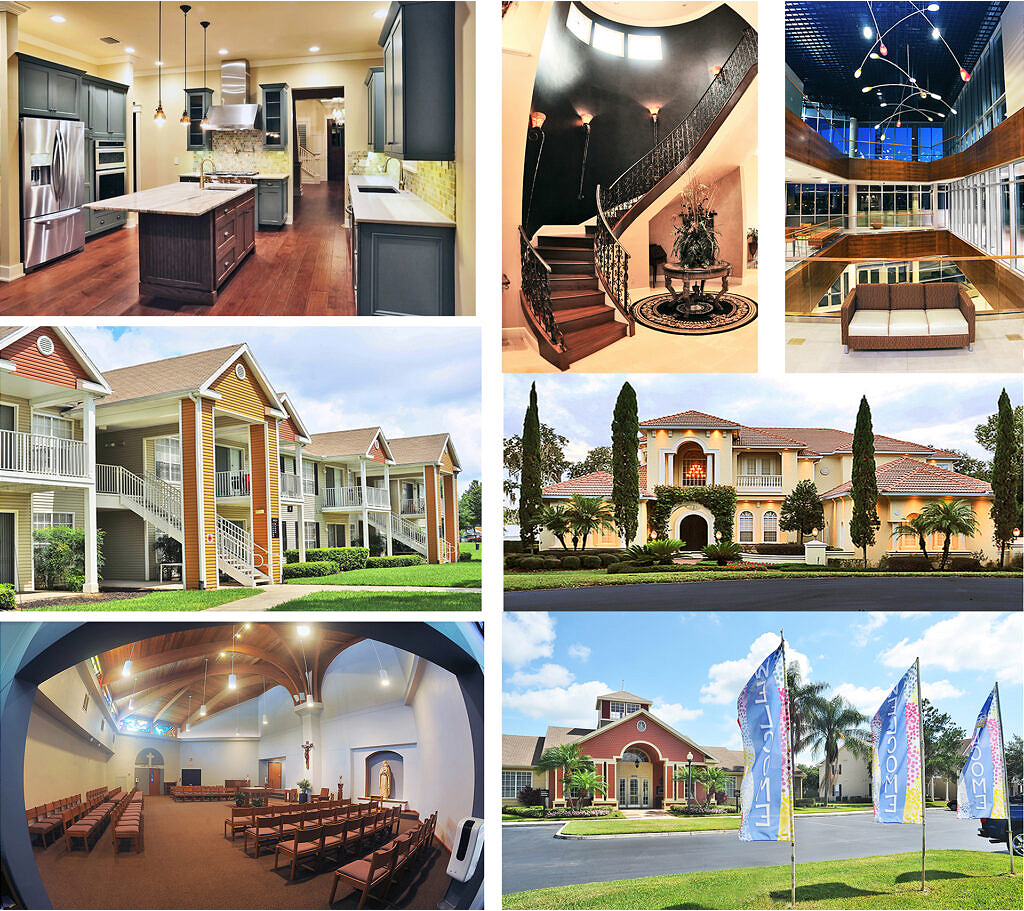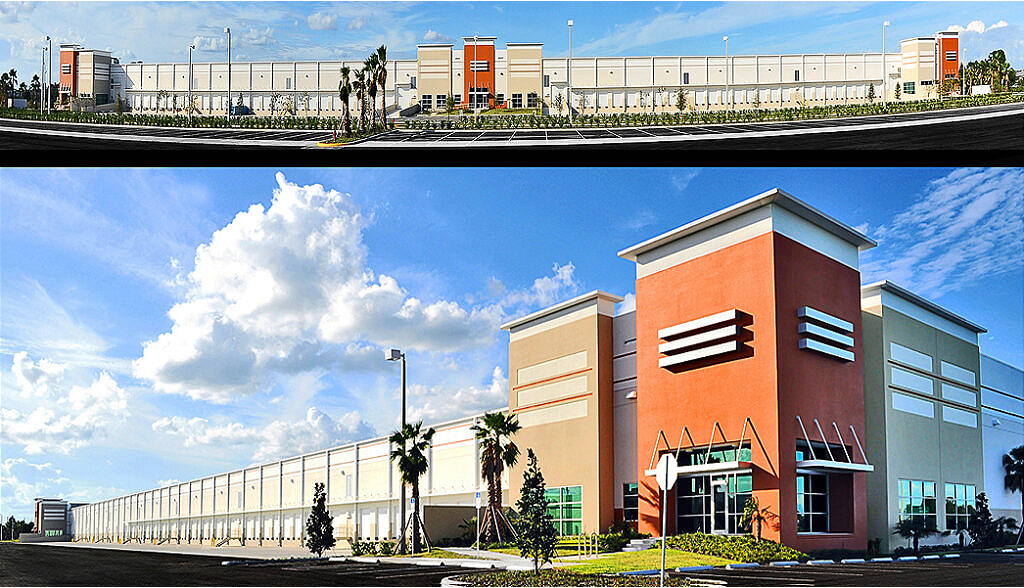 McCraney Warehouses, Orlando, Fl.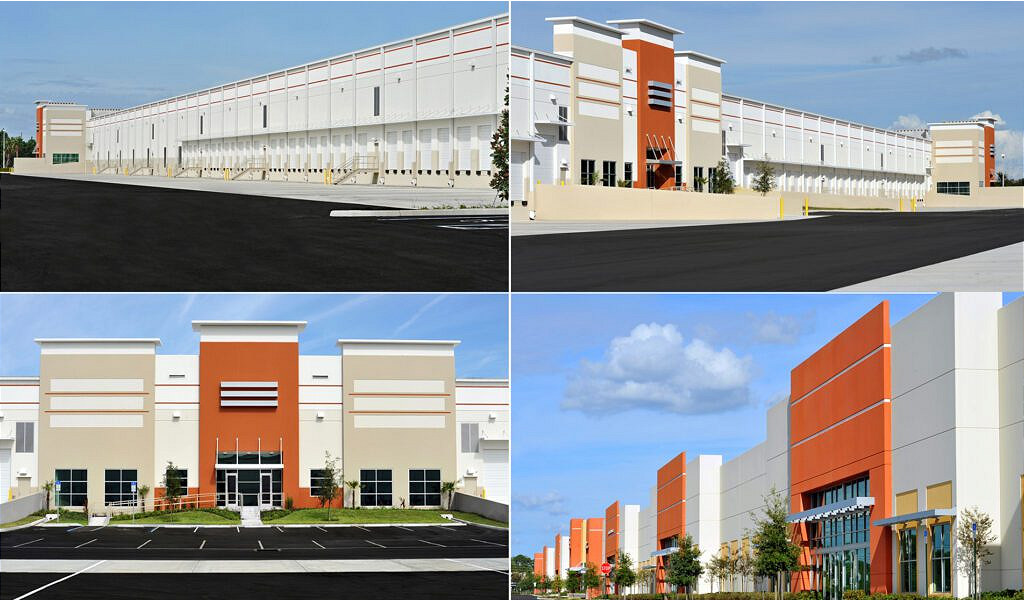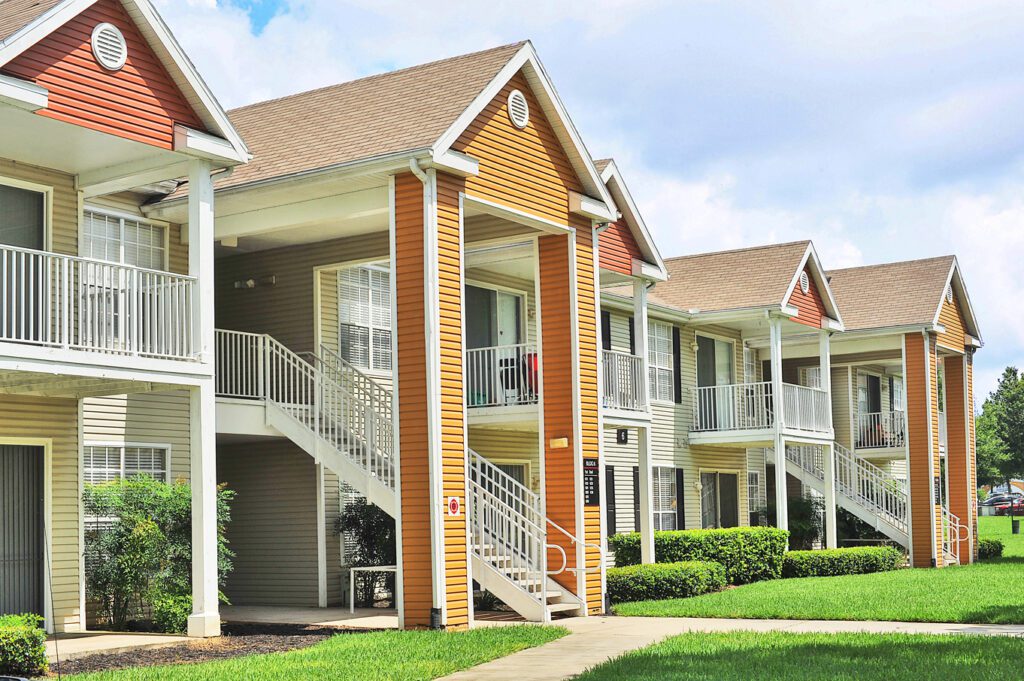 Madison Apartments, Clermont,Fl.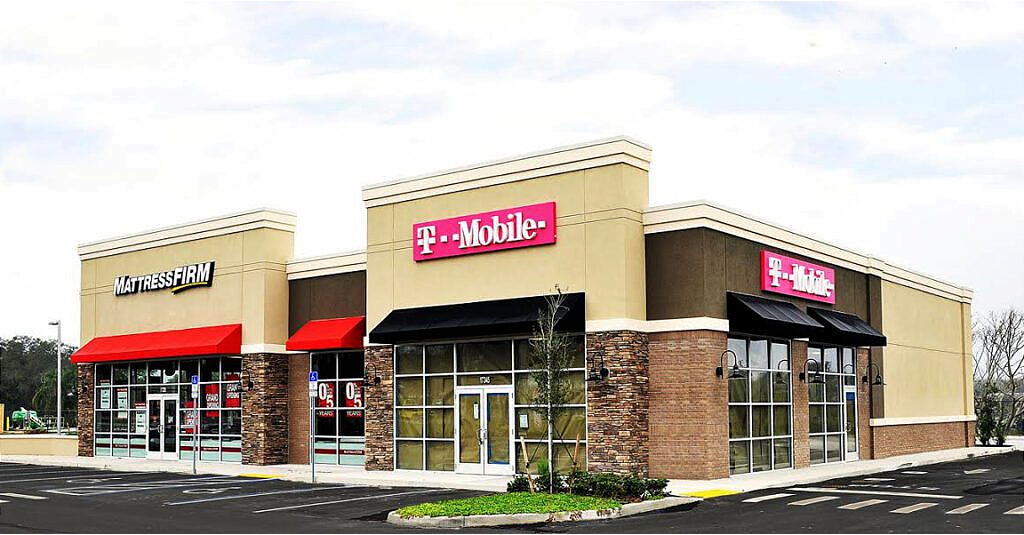 Bayside Properties, Fl.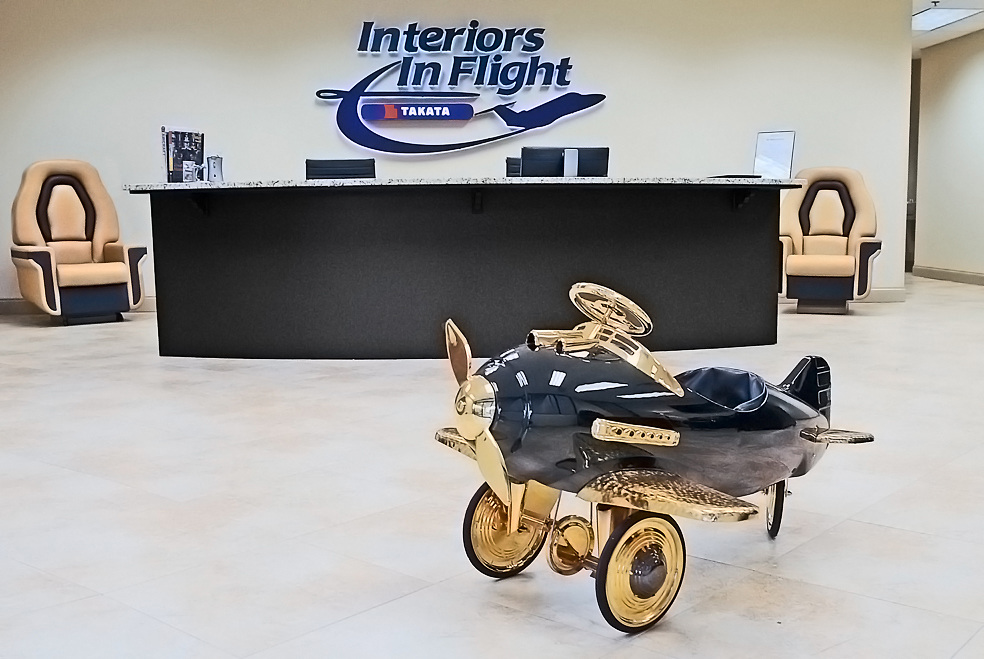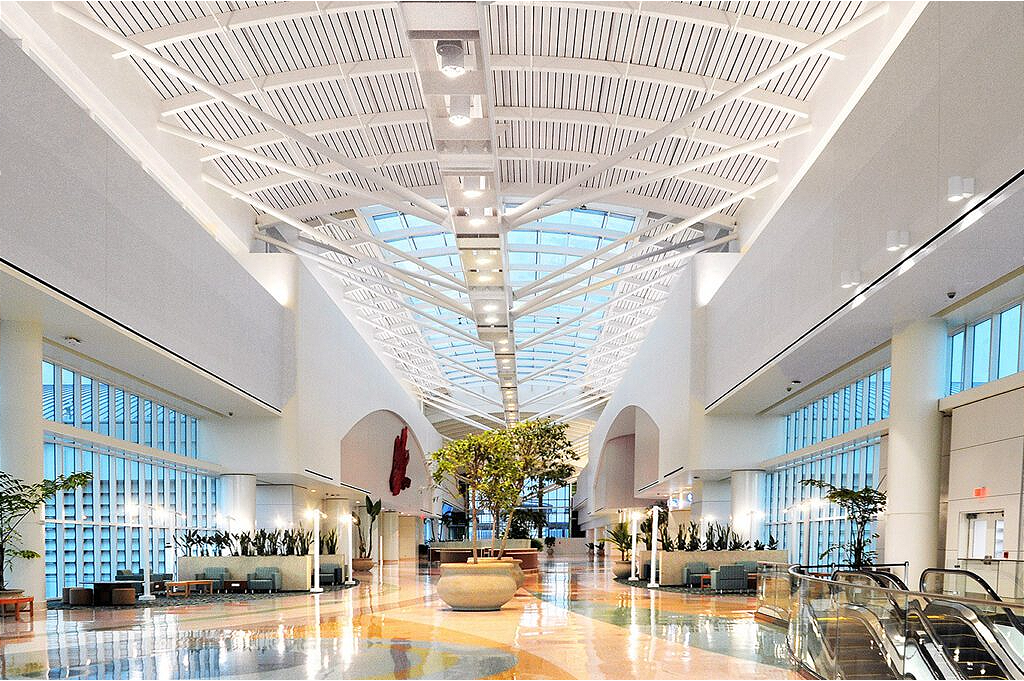 New Terminal, Orlando International Airport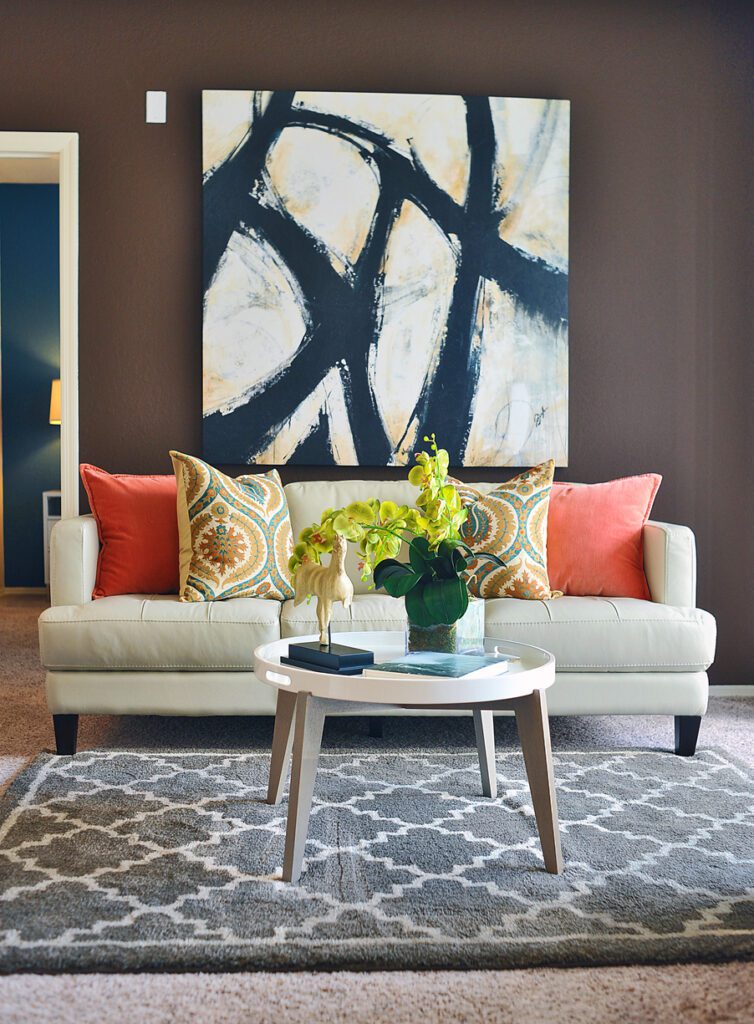 Madison Apartments , Winter Haven, Fl.
Custom Real Estate Photography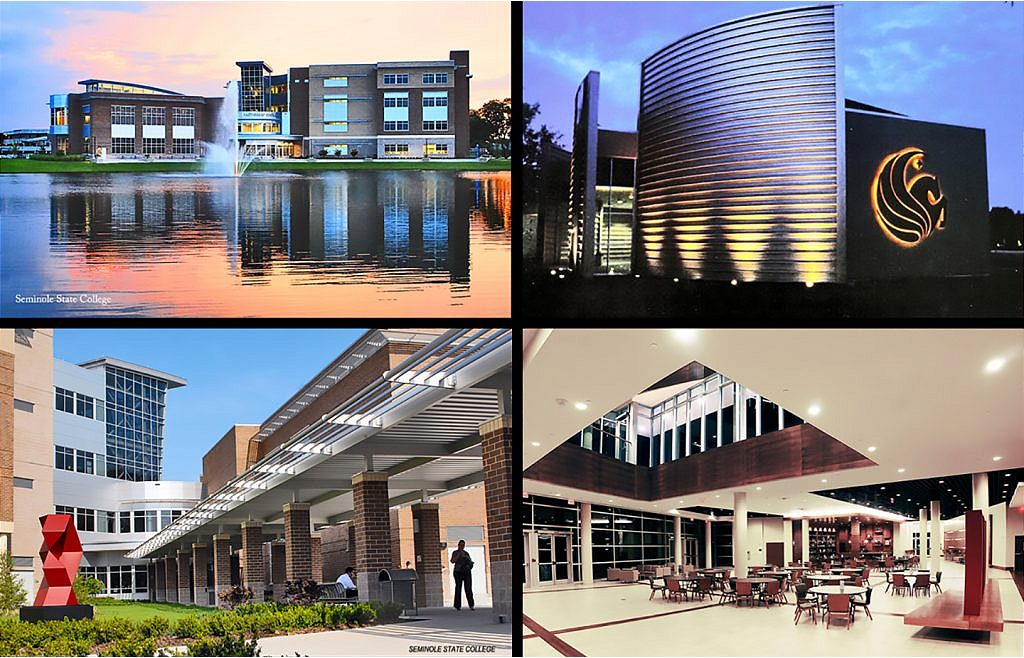 Seminole State College, University of Central Florida, First United Methodist Church, Orlando,Fl.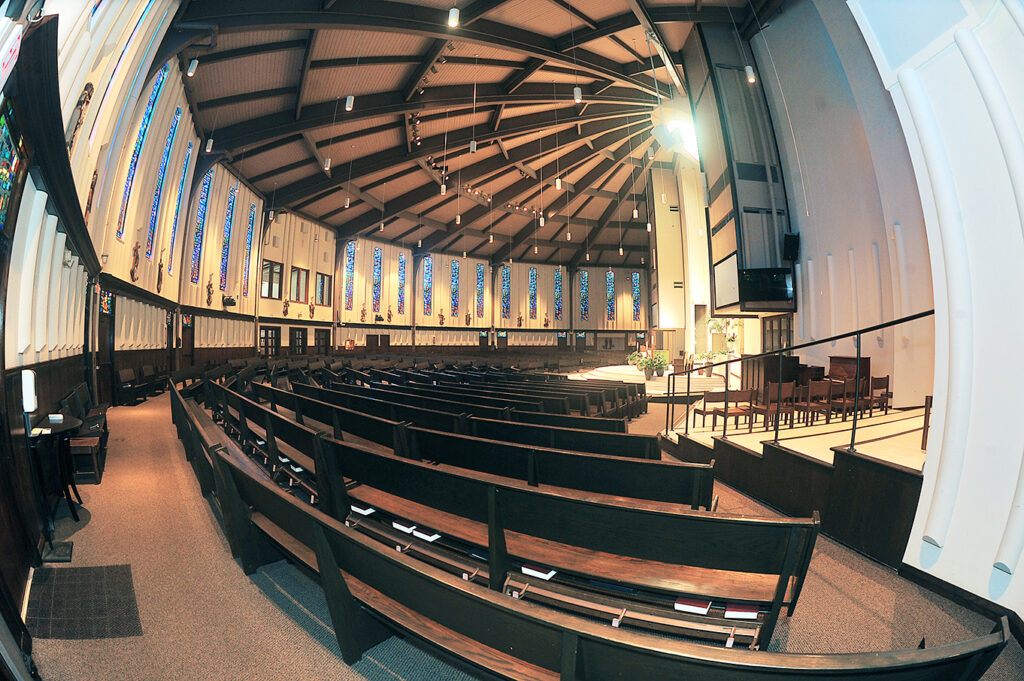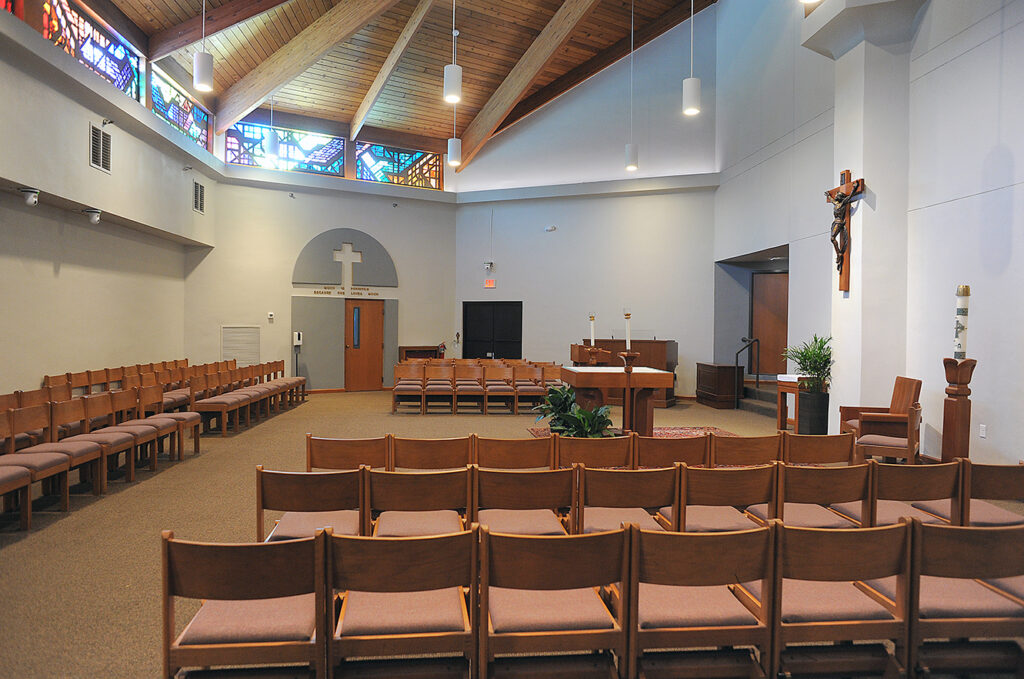 St. Margaret Mary Catholic Church, Park Ave. Winter Park, Fl.
COMMERCIAL & ARCHITECTURAL PHOTOGRAPHY
More pictures are at: https://creol.ucf.edu.