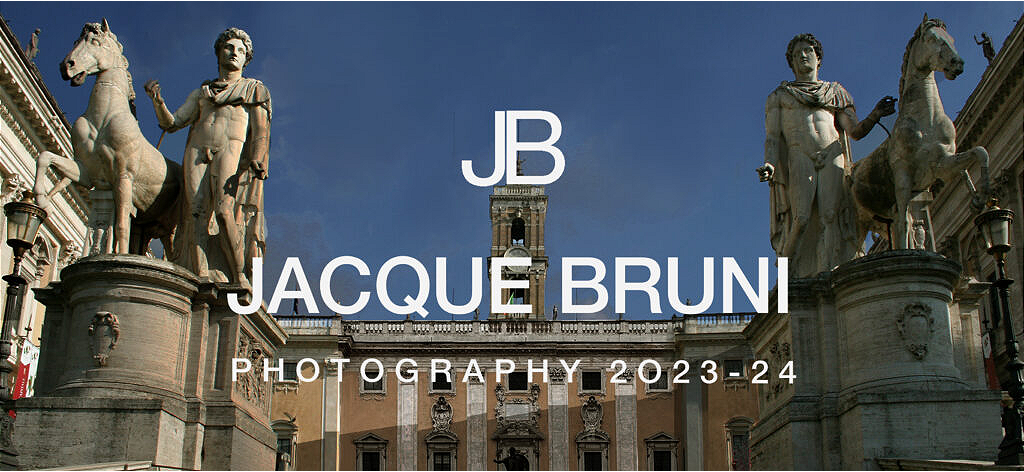 Pictures are instant language in a fast moving world.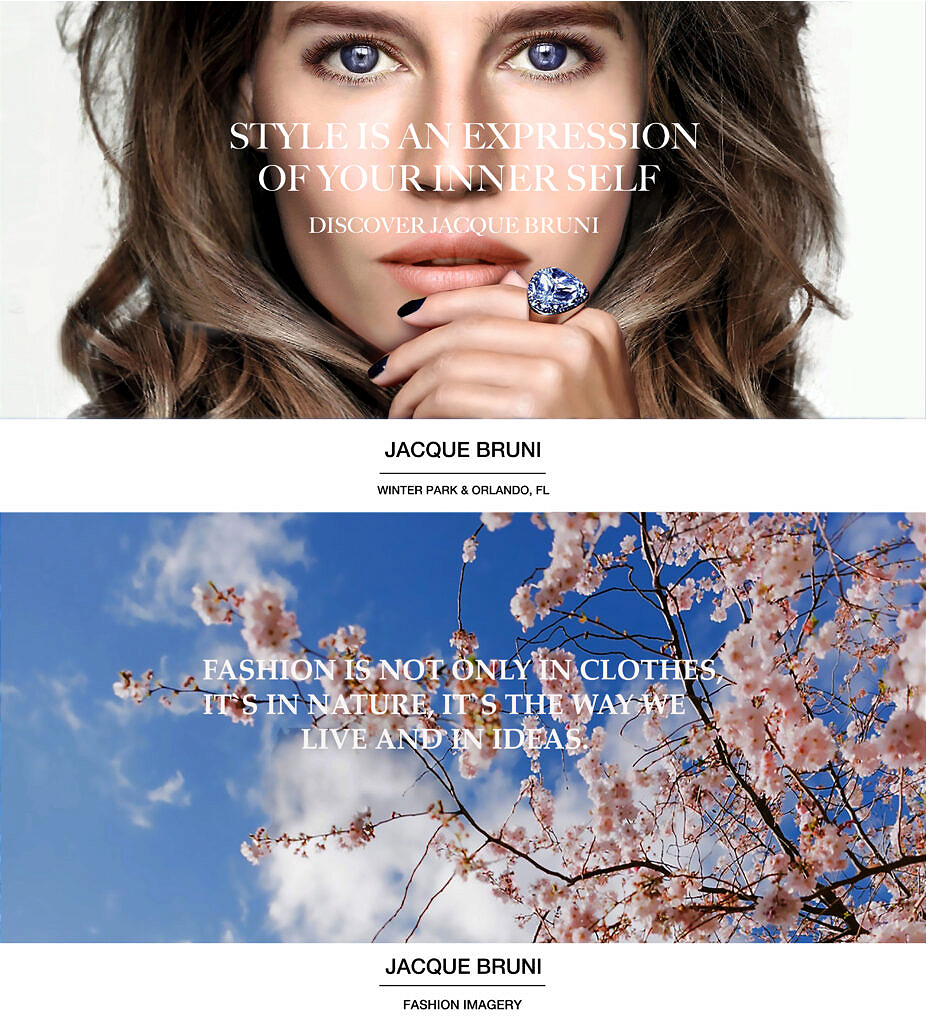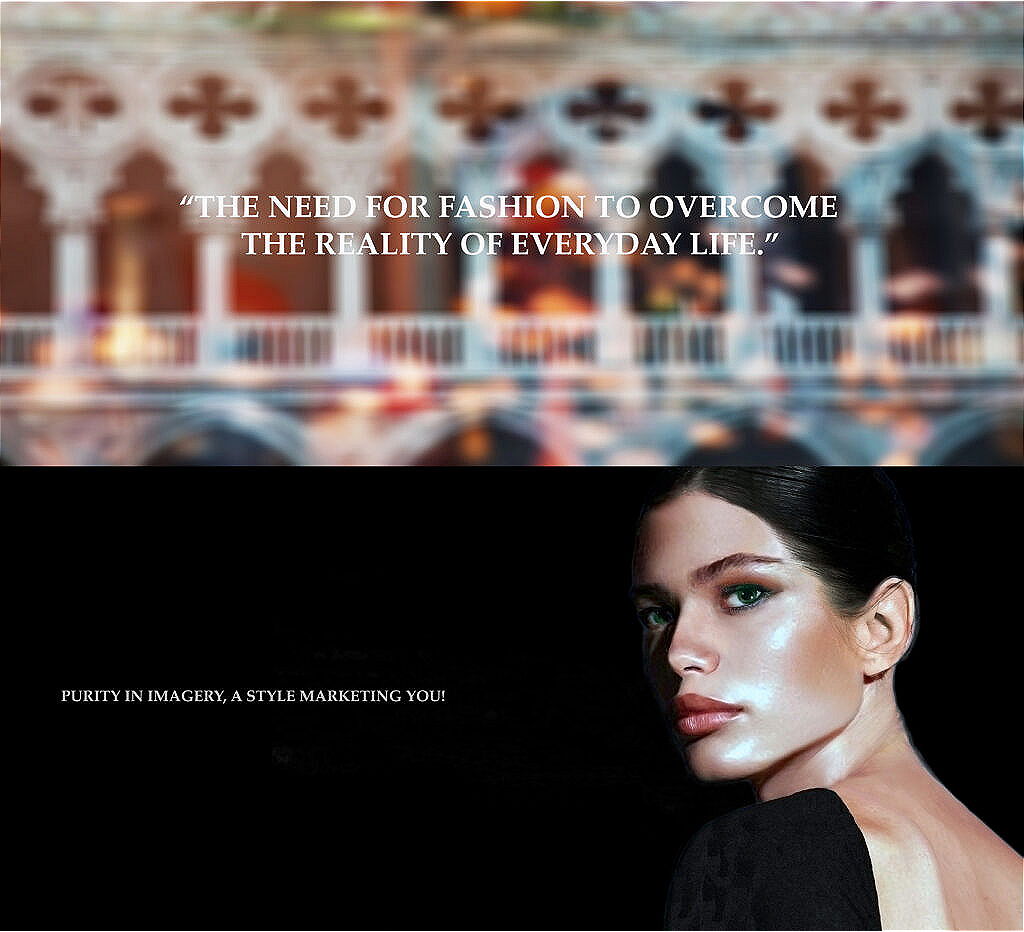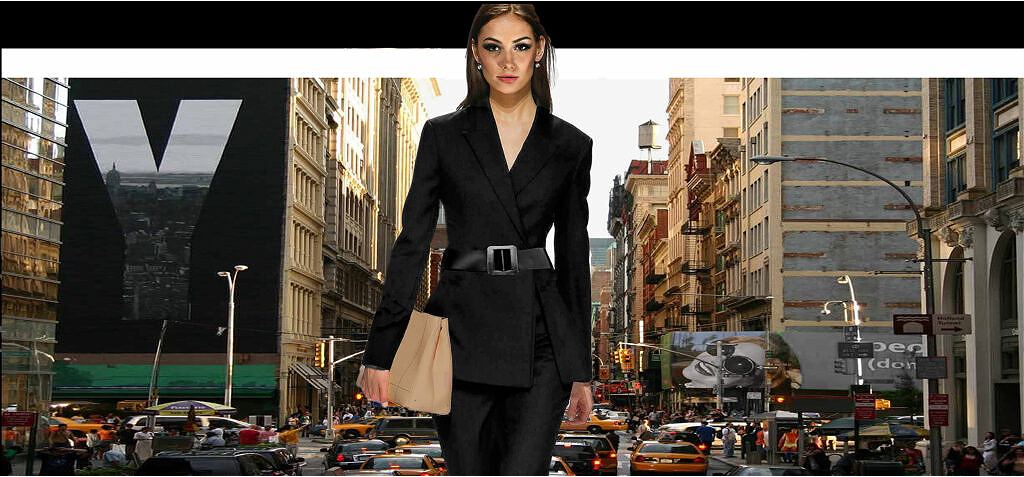 JACQUE BRUNI
MARCH 2015-2023
Fashion models create a mood symbolizing the strength and spirit of a presence that is constant and enduring in time and place. It gives us hope and confidence in the beauty that they project whether in a city environment or in a natural setting
Their look and presence remains one of confidence, stability, and an enduring spirit and sense of self against a torrent of changing styles and fashions that represent the period of location and time we experience them in today.
Jacque Bruni
STYLING PHOTOGRAPHY IN A YOUTHFUL LOOK THAT SPEAKS TO THE YOUNGER GENERATION AND THEIR NEED TO ENGAGE THE WORLD WITH IMAGES THEY WANT FOR SOCIAL MEDIA AND FOR THEIR FRIENDS TO SEE WHICH REPRESENTS A PERSONAL STYLE ALL THEIR OWN.
Portraits Oscuro or Dark Portraits created in secret in darkness and eliminating exterior elements as a part of the world outside. They remain in private for you to see one alone in a cover their own, hidden for privacy and for the sake of artistic expression and therefore it may br they care less what the world thinks. Like the modern concept of a home with minimalist furniture, the darkness eliminates all essentials except the model themself and helps to focus on one and one alone shrouded in mystery and discreet identity one alone enjoys.
In creating an image for marketing or for personal use, I give attention to every detail of a photograph in collaboration with the client to the completed pictures. In just a few years JACQUE BRUNI has become a reference for upscale photography in style and design.
Photography can make you realize beauty in a corner of life that is nearby. A feeling of possibilities with a new vision of style and design as one senses a strong attraction to a simple photographic idea. This brings attention to a personal need on the internet for websites, commercial use and social media. Modern images draw visitors to your business and in turn create income by profiling your company with an upscale contemporary look. Thank you for visiting us