Visitor
VISITORS

Digital Photography Now
Bold creativity embodies the spirit of this photography with a combination of delicate and intense style.
For VISITORS to JACQUE PHOTO-I strive to create pictures that stem from a desire to balance beauty, grace and style, speaking to a public that lives in the Digital Revolution. This kind of Modern Photography holds a timeless classic quality and elegance with a nod to the future and profiles you as up to date in the internet world today. Photography for your business or personal use that is designed with your company`s culture in mind.
VISITORS WELCOME
CLIENT COMMENTS
Jacque`s spectrum of highly imaginative and captivating imagery has boosted the image of Creol`s industrial affiliates and research programs at the University of Central Florida as well it`s reputation as a world class research institution. As a visionary 21st Century photographer, Jacque is able to capture award winning images that are unforgettable to the human eye.-Jennifer Reiser, Director of Corporate Marketing at DCR Marketing Solutions.
The picture of the model with her image reflected in the window overlooking downtown Orlando just blew me away. The artistic design and mood of the picture are alluring to anyone viewing them. -Cathy Ashby, Dubsdread Club
Jacque Photo was amazing. He is an experienced photographer with a professional and warming attitude. He carefully set up for his shoot and made sure every picture is up to professional standards. His equipment is mobile and was able to meet me at my location. The pictures came out really great. Sabrina S.- Nuunaturals products.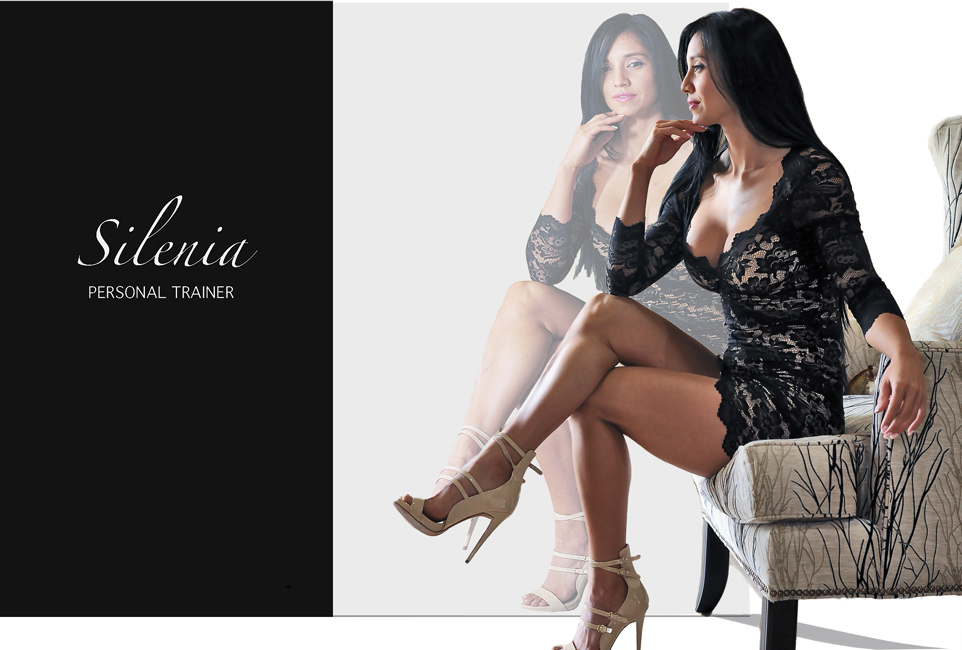 VISITORS-The pictures are incredible, the angle and the idea to put me into motion gives the photo style, great idea.-Russ S. author.
Jacque , that`s a tremendous piece of photography and design.-Tom (photographer).
OMG Jacque, I love it. Enviado desde me iPhone- Silenia, personal trainer.
CLIENTS
Carnegie Hall publications, Down Syndrome Foundation of Orlando, Orlando Sentinel, Grimaldi Candies for The Great American Cookie Company,Light Path Technologies-China & USA, GEICO, Baxalta Health Care,Baxter Health, College of Business Administration at the University of Central Florida, the Center for Research and Education in Optics and Photonics…….
…..Blue Cross Blue Shield, Orlando Magazine, Barry University, Kentico Software-Chech Republic, Nano Technology Center, Picture Group Photo Agency, N.Y. CNS News Washington,D.C., Seminole State College, Madison Properties, Fit Gourmet Meals, Hemophilia B organization…..
….. Interiors in Flight, ANP lighting, Arlington Homes, Cold Well Banker Realtors, NuNaturals Skin Care products, Yong Lin Dress Collection, International Arabian Dress Catalog, Association of Public & Land Grant Universities, Joel Gordon Photography & Designs Conceptions (stock photography for college books), Mims Construction Company…….
The Collection Bridal, Bright House Networks, Negro Spiritual Scholarship Foundation, The University Club, Seminole State College, Conventions -Orange County Convention Center, Family Services of Metro Orlando.
NON-PROFITS
Hemophilia B conference Orlando, Down`s Syndrome Foundation of Orlando, Family Services of Metro Orlando, Negro Spiritual Scholarship Foundation.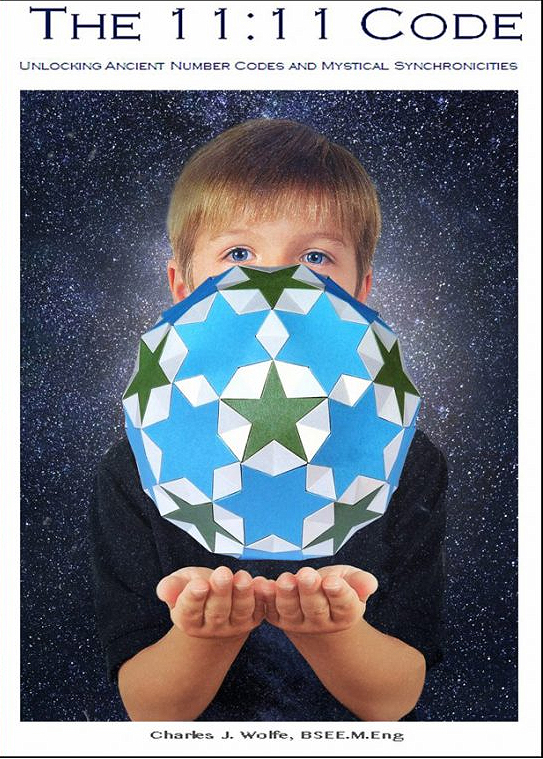 When I was shopping for photographers to help me get a cover shot for my upcoming book , I happened to come across Jacque`s website and was impressed with his portfolio. On the phone I was trying to describe the complicated scene I was trying to achieve, he immediately grasped the kind of image I was trying to create and capture photographically.
Within two days of my initial call Jacque drove two hours to my house and set-up a field studio and to work with me with virtually infinite patience,making sure every imaginable shot had been exhausted.
The customer service didn`t end after I signed the check for his services-he worked with me for the following week, making numerous tweaks and adjustments per my emailed feedback. Speedy, friendly and professional, Jacque is worth every penny of what he charges. Charles J. Wolfe