CLIENTS
CLIENTS
Clients: Carnegie Hall publications, Down Syndrome Foundation of Orlando, Orlando Sentinel, Grimaldi Candies for The Great American Cookie Company (franchises at malls),Light Path Technologies-China & USA, GEICO (convention), Bax Alta Health Care , College of Business Administration at the University of Central Florida, the Center for Research and Education in Optics and Photonics,
Blue Cross Blue Shield, Orlando Magazine, Central Florida Magazine, Barry University, Kentico software-Chech Republic convention, Orlando,Fl, Nano Technology Center, Picture Group Photo Agency, N.Y., CNS News Washington,D.C., Seminole State College, Madison Properties, Fit Gourmet Meals, Hemophilia B organization…..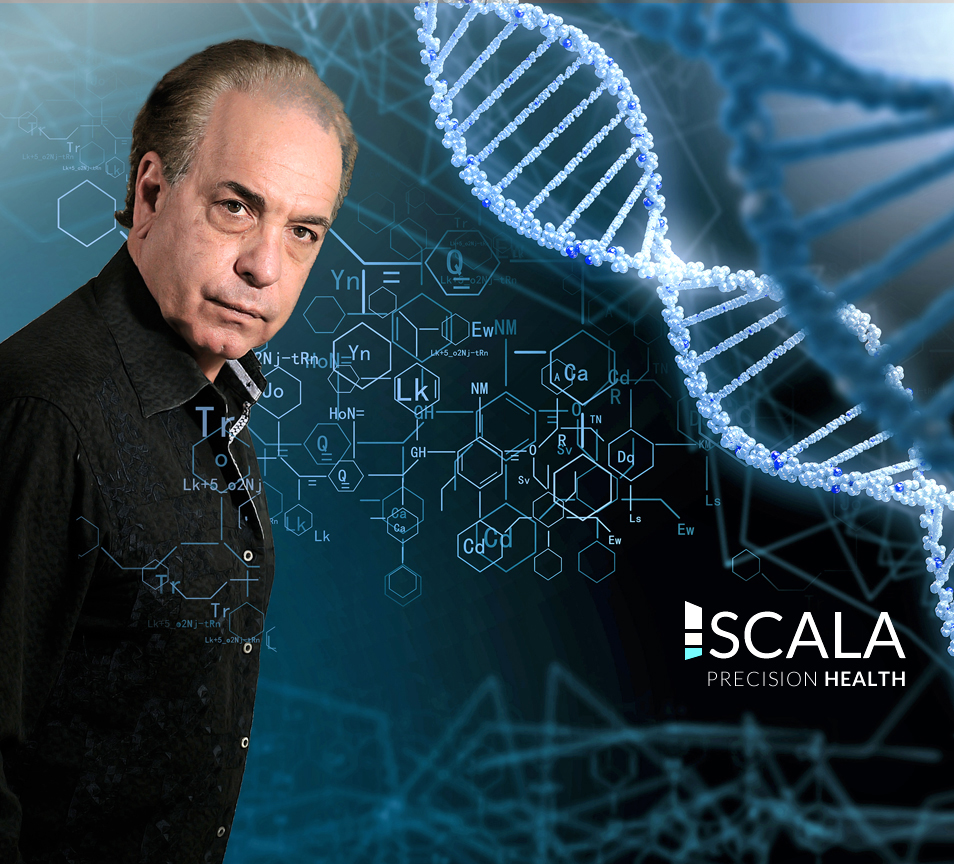 ….. Interiors in Flight, ANP lighting, Arlington Homes, Cold Well Banker Realtors, NuuNaturals Skin Care products, Yong Lin Dress Collection, International Arabian Dress Catalog, Association of Public & Land Grant Universities, Joel Gordon Photography & Designs Conceptions (stock photography for college books), Mims Construction Company,The Collection Bridal, Bright House Networks, Negro Spiritual Scholarship Foundation, The University Club, Seminole State College, Conventions -Orange County Convention Center, Family Services of Metro Orlando.
NON-PROFITS: Hemophilia B conference Orlando,Fl., Down`s Syndrome Foundation of Orlando, Family Services of Metro Orlando, Negro Spiritual Scholarship Foundation .
CLIENT REVIEW
When I was shopping for photographers to help me get a cover a shot for my upcoming book , I happened to come across Jacque`s website and was impressed with his portfolio. On the phone I was trying to describe the complicated scene I was trying to achieve, he immediately grasped the kind of image I was trying to create and capture photographically. Within two days of my initial call Jacque drove two hours to my house and set-up a field studio and to work with me with virtually infinite patience,making sure every imaginable shot had been exhausted.
The customer service didn`t end after I signed the check for his services-he worked with me for the following week, making numerous tweaks and adjustments per my emailed feedback. Speedy, friendly and professional, Jacque is worth every penny of what he charges.- Charles J. Wolfe