JACQUE BRUNI
PICTURES ARE INSTANT LANGUAGE IN A FAST MOVING WORLD EXPERIENCED AT JACQUE BRUNI GALLERIES.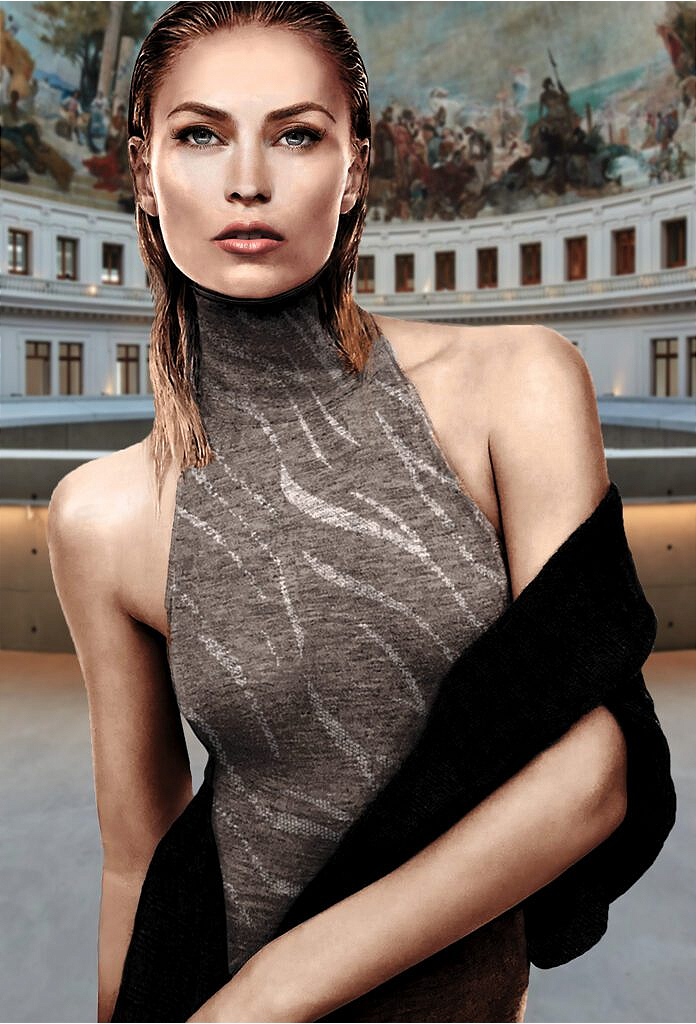 Bold creativity in Jacque Photo embodies the spirit of photography with a combination of a delicate and intense style. From the start the most important task is to accomplish the perception, the idea and essence the client wants to convey in pictures. The idea and essence of the company rather than proposing older imagery to represent them. It has been a creative process as a working model for me in photography.
So, giving attention to every detail of the photograph in collaboration with the client to the completed pictures. In just a few years JACQUE PHOTO has become a reference for upscale photography in it`s style and design at Jacque Bruni.
"I`m interested in the idea of style in photography that nourishes your need with creativity that reaches your public. I have discovered that no innovation in photography can exist without a profound knowledge of traditional imagery. A direction in imagery of your story that is unanimous with you and is yet to be told. Jacque Bruni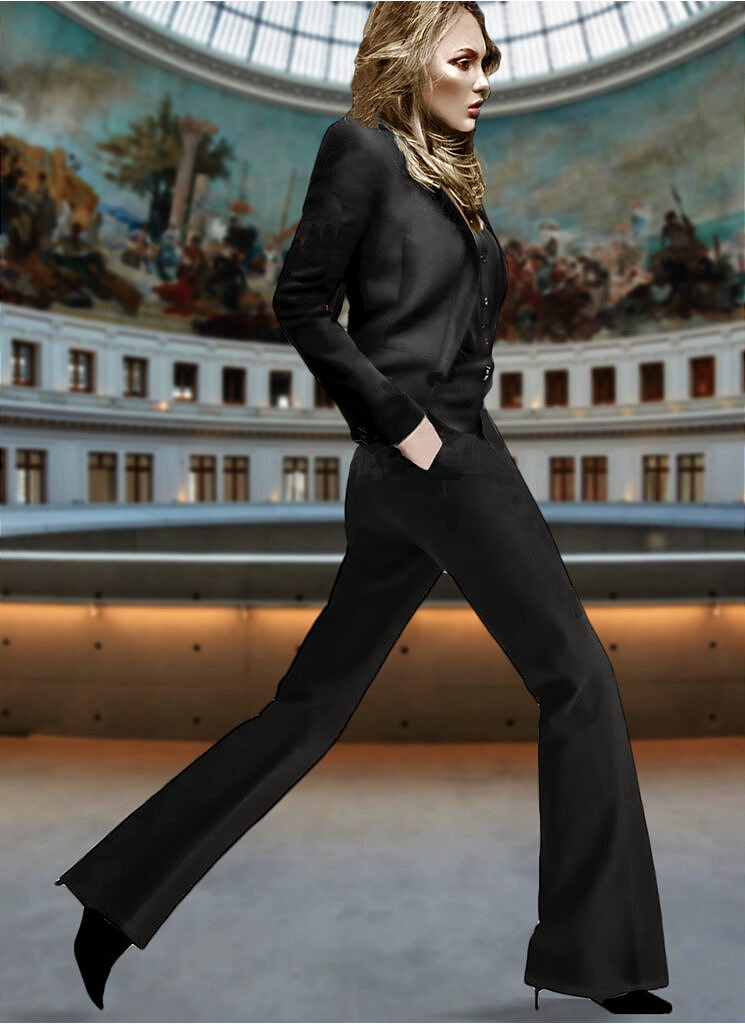 Photography can make you realize beauty in a corner of life that is nearby. A feeling of possibilities with a new vision of style and design as one senses a strong attraction to a simple photographic idea. This brings attention to a personal need on the internet for websites, commercial use and social networking. Attractive imagery draws visitors to your business, in turn creating income by profiling your company with an upscale contemporary look. Thank you for visiting us. Jacque Bruni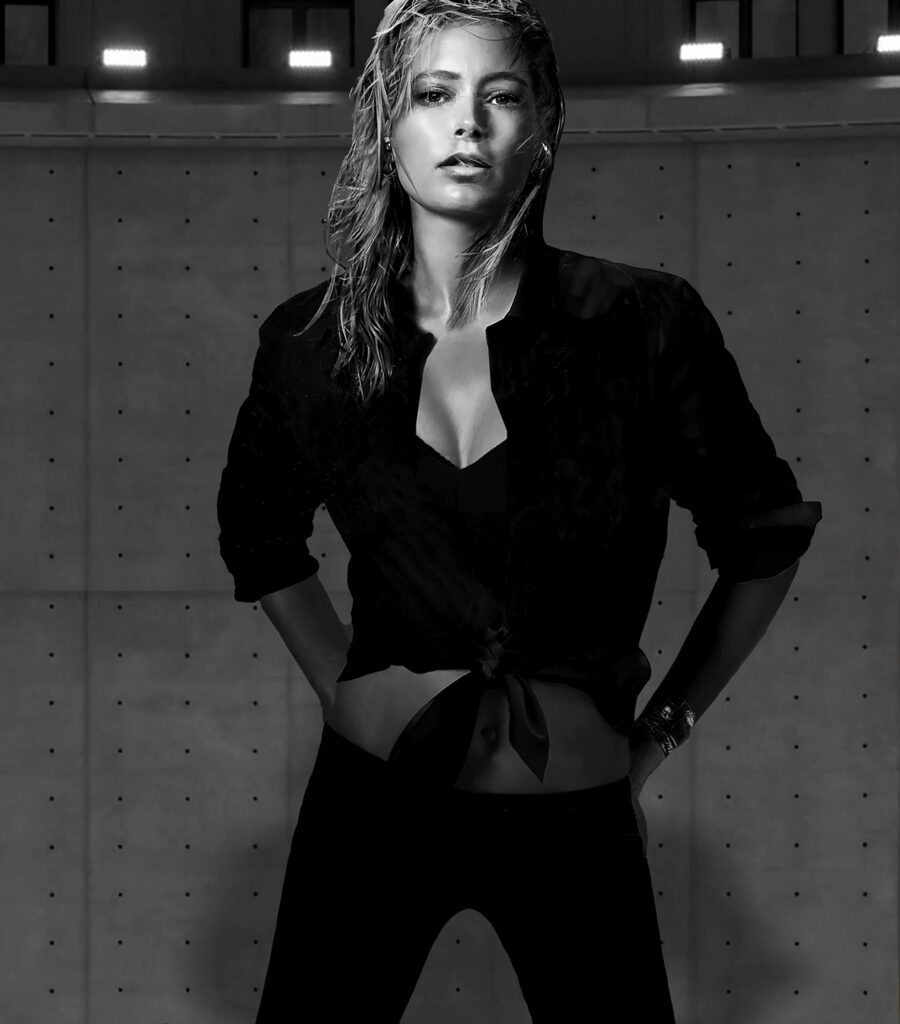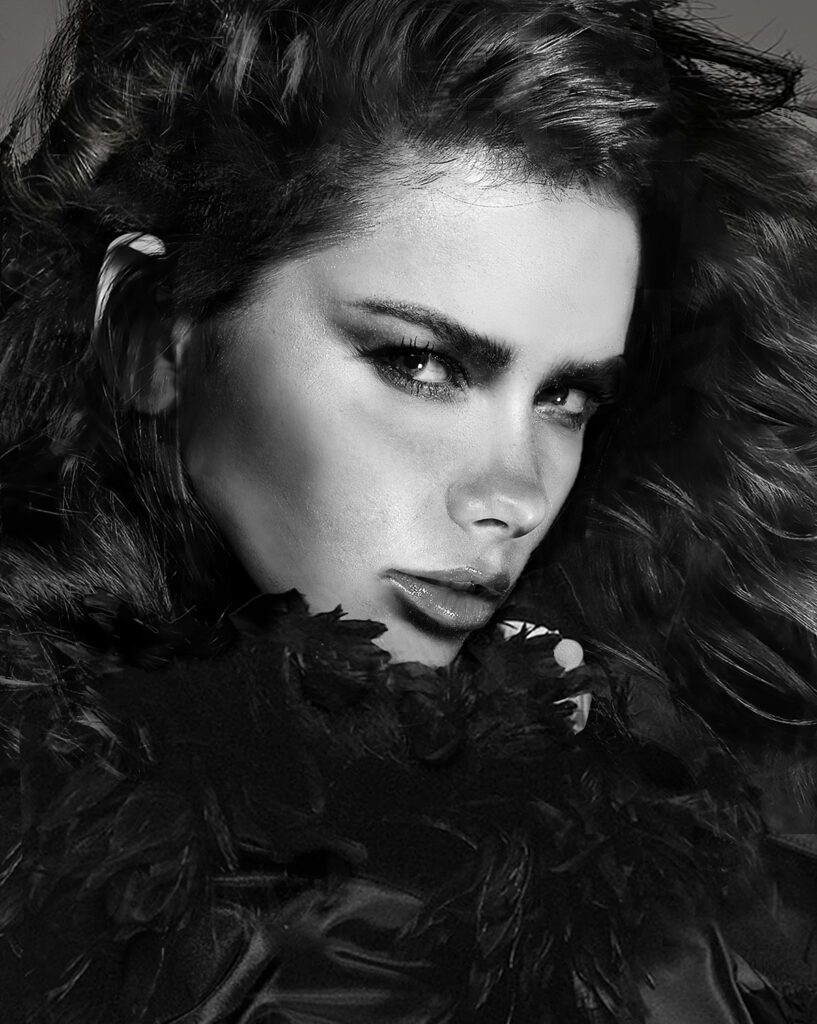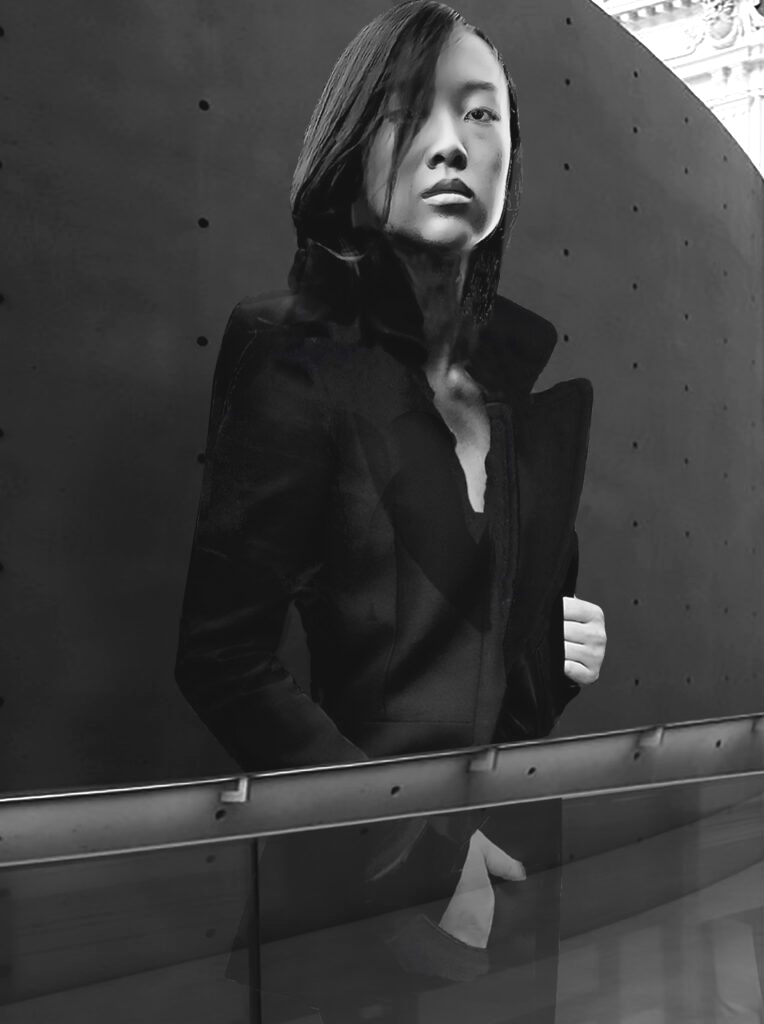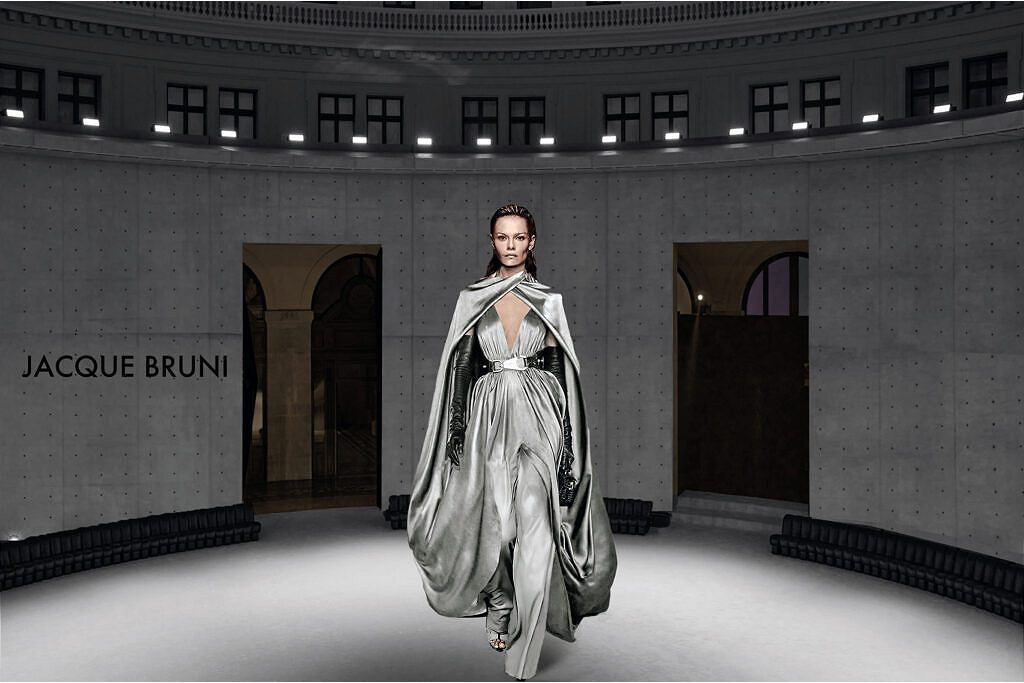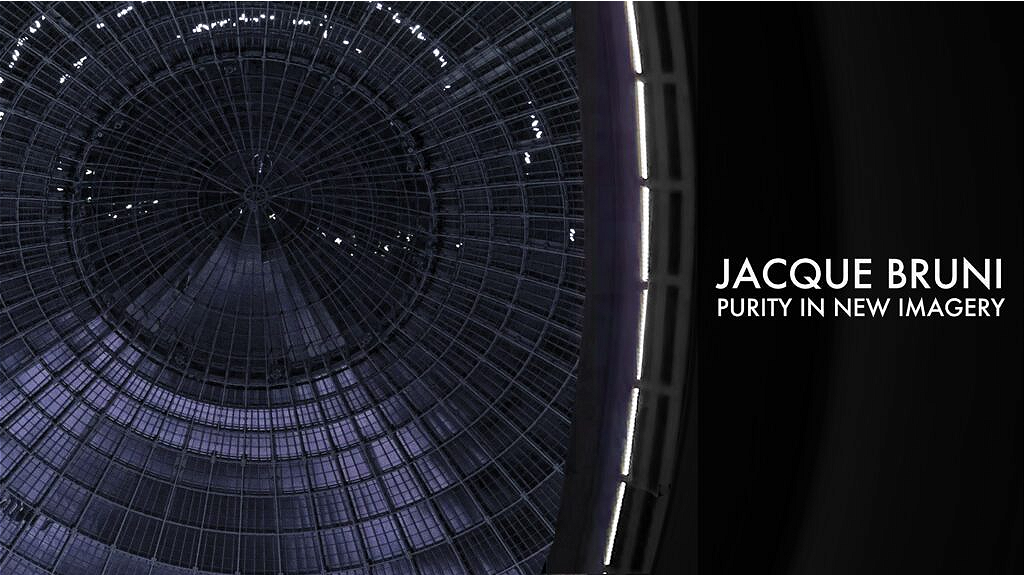 Jacque Bruni Photography can make you realize beauty in a corner of life that is nearby. A feeling of possibilities with a new style and design as you feel a strong attraction to a simple imagery and style. This brings attention to a personal need on the internet for websites, commercial use and social media. Modern photography draws visitors to your business and in turn creates income by profiling your company with an upscale contemporary look. Jacque Bruni